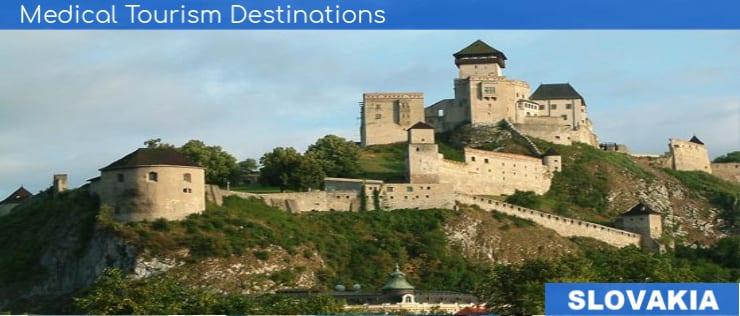 Why Choose Slovakia?
There are some countries that are a hub for medical tourists seeking treatments of the cosmetic and dental variety. Slovakia, although still quite young in the field, is steadily making its name known among those destinations, and as the repertoire of medical procedures that can be availed is constantly expanding, it becomes an added bonus for the medical traveler.
Low cost of operation and wonderful tourism opportunities are what make Slovakia stand out. Medical treatment seekers can enjoy the plethora of spas and hot mineral springs that are the focus of tourists in Slovakia. These can not only help recover from the surgery, but provide invaluable mental relaxation as well.
---